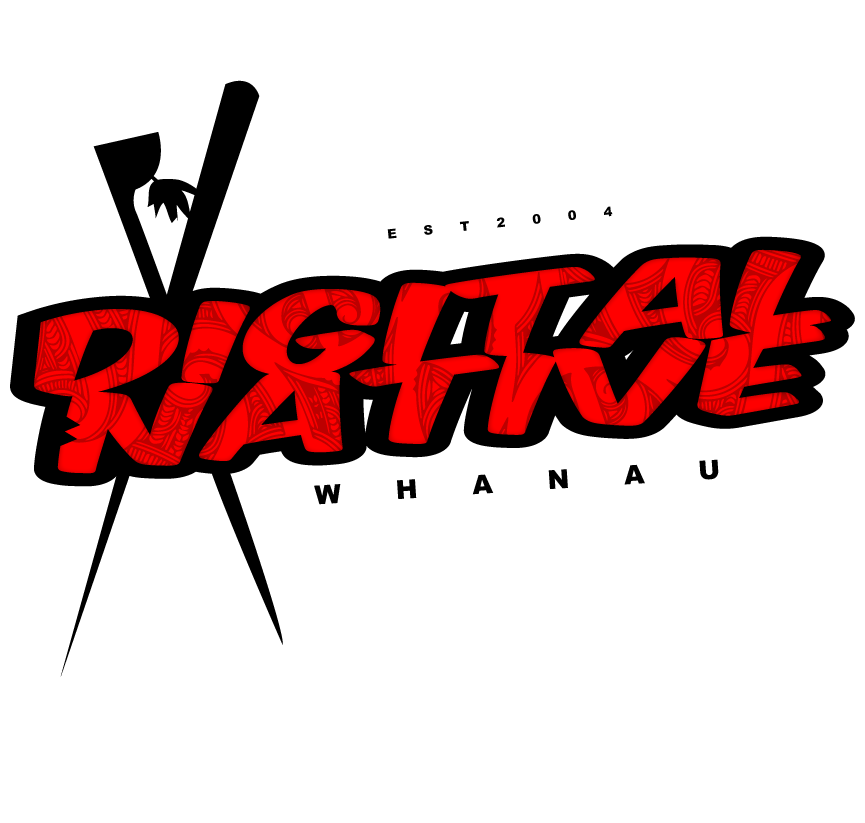 About Us
DIGITAL NATIVE
the digital native design whanau is an eclectic blend of artisans who specialise in different disciplines of contemporary maori art & design, not 100% digital but definitely 100% native .
MAORI GRAPHIC DESIGN
 unapologetically maori design heavily marinated in generations of cultural brilliance & creative genius . #kumaramai
MAORI APPAREL
by maori for maori to fit maori .  koina .
WEB STORIES
tell your story, your way . motivate, captivate and inspire .
MOTION GRAPHICS
evolution is inevitable . take your graphics to the next level .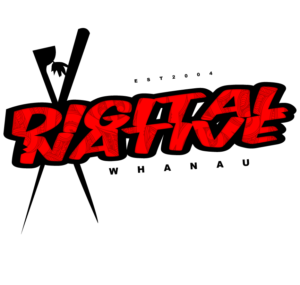 STUDIO
74 Grey Street, CBD
Turanganui a Kiwa
Floor 5, Studio #4
Info
info @ digitalnativedesign.nz